Spencer
A downloadable game for Windows
This Game was created in 2015 in the timeframe of 8 weeks by students of Games Academy.
Spencer is a 3D brawler inspired by Rachet and Clank. The player takes on the role of a teddy bear who first fights evil shadows in 3rd person in a small children's room and then in a large dream world in order to protect the child from the bad dreams.
Allgemeine Fakten
Plattform PC
Zielgruppe 12+
Genre Brawler
Engine Unreal Engine 4
Steuerung Gamepad, Tastatur & Maus
Team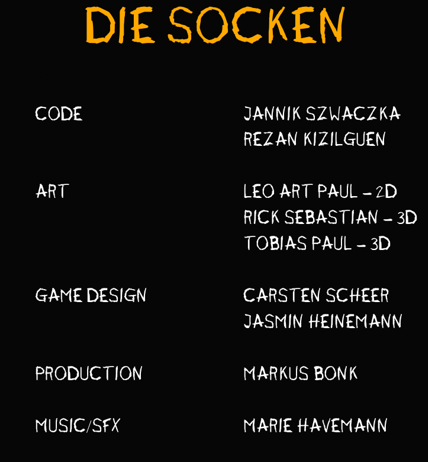 Comments
Log in with itch.io to leave a comment.
Thank you for the feedback;)
Show post...

NICE GAME DEV