Orbit
A downloadable game for Windows
This Game was created in 2022 in the timeframe of 8 weeks by students of Games Academy Berlin.
An intergalactic war is on the horizon; you must take action, now!
After stealing a dangerous weapon to prevent an celestial chaos a crew of misfits and tricksters has to escape their attackers in a prototype spaceship. They have to shoot their way out of this, while also repairing the ship so they can escape for real.
Orbit is a 2D Bullet Hell Game for the PC, where you equip your spaceship with different weapons to individually prepare yourself for the levels. It tests your reaction time and skill, while also giving you the opportunity to modify your ship to become the strongest in the whole galaxy!
Informations:
Genre: Bullet Hell Plattform: Computer Controlls: Mouse and Keyboard / Gamepad Artstyle: 2D Pixel Art Aesthetic: Srappy Space
Controls:
Move - WASD Shoot - left mousebutton Dash - SHIFT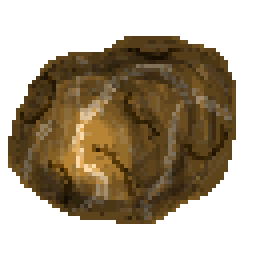 Features:
- Evade the enemies or shoot them down - Collect scrap and modify your ship and it's weapons - finish Level 1 to acsess the endless mode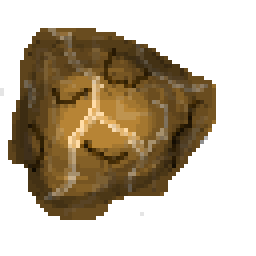 Credits:
Game Design: Tobias Buch
https://www.linkedin.com/in/tobias-buch-624b6b222/
Producing: Jelena Potthoff
https://www.linkedin.com/in/jelena-potthoff-5960251b8
Programming: Markus Dullnig
https://www.linkedin.com/in/markus-dullnig-218753222/
Technical & UI Artist: Beniel Brauner
https://www.linkedin.com/in/beniel-brauner-a76288223
UI & Background Artist: Domi Tichonow
https://www.linkedin.com/in/dominika-tichonow-07a285223/
Enviroment & Prop Artist: Finn Jakobi
Soundtrack: Tristan Baldi
https://www.youtube.com/channel/UCp479wNlCpr4xR-3hP5XFoQ
Install instructions
1. Download the Folder
2. unzip it
3. Start the Orbit.exe
4. Enjoy your time in space!