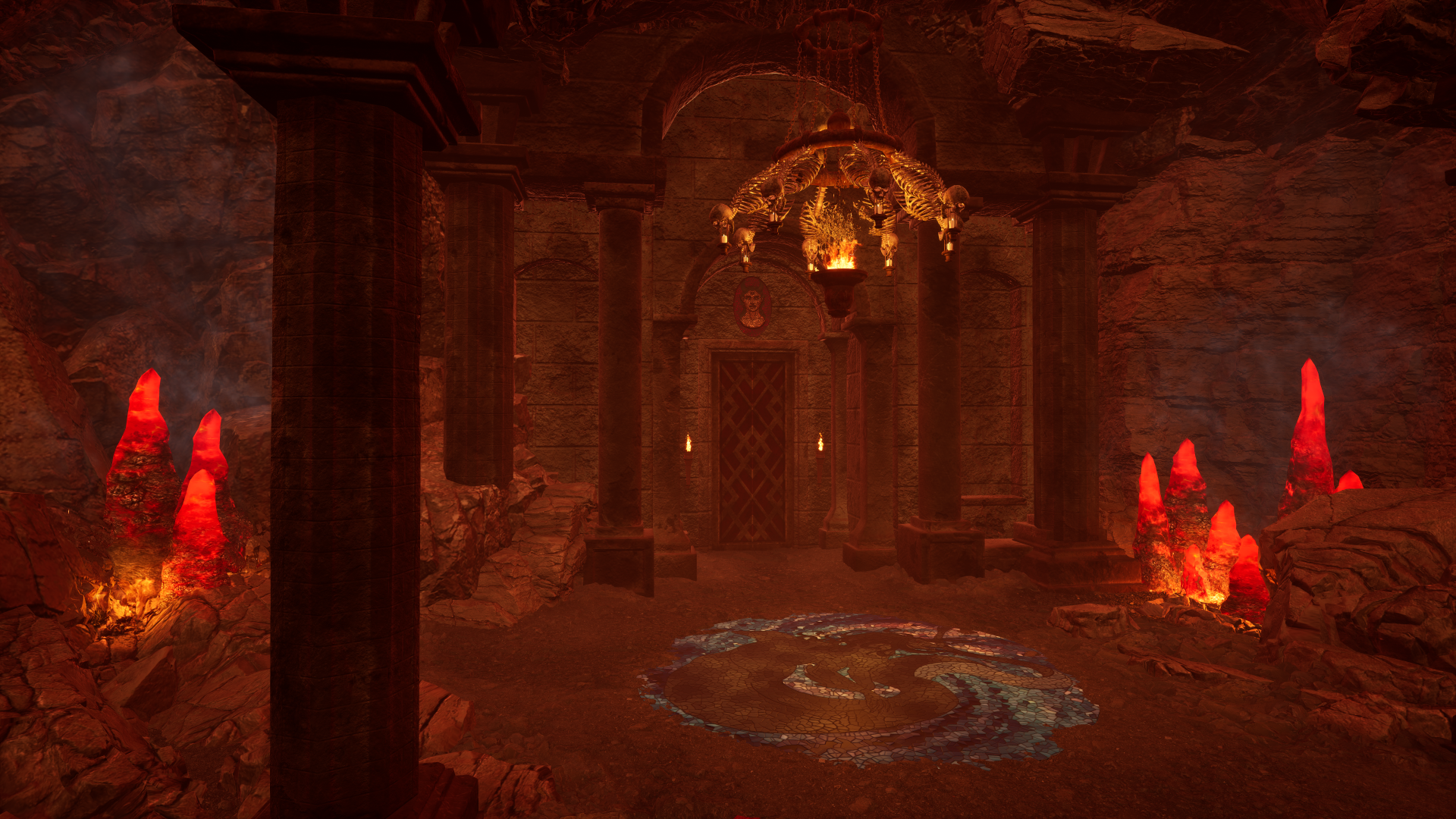 Jahi's Cave
This Game was created in the timeframe of 8 weeks by students of Games Academy.
Jahi's Cave is an interactive portfolio project created by a few curated artists from the Games Academy in Berlin. With the goal of showcasing the very best of their student's work, the idea is to also offer a platform on which recruiters and future students can virtually visit and gaze upon the gorgeous artworks being presented here...
Stay tuned for an experience, full of fantastic and spooky objects, which will hopefully not only make you want to see more but also send shivers down your spine!
Controls
Move: WASD
Camera: Mouse
Pick up Objects: E
Inspect Objects: E (when object picked up)
Rotate Objects: left mouse button and drag (while inspecting)
Equip Object: R
Download
Install instructions