Hashiriya
A downloadable game for Windows
This Game was created in 2021 in the timeframe of 8 weeks by students of Games Academy.
Hashiriya welcomes you to a roughly 12km2 large island womewhere in the south of Japan.
Select one of three different cars and feel fro to explore the island or participate in two types of races:
- Time Attack race
- Score attack race
The premis ist simple: Drive as fast as possible from A to B! Ready? Go!
A whole Japanese island as your racing playground awaits you!
3 exciting cars to choose from!
Dozen of road kilometers!
Race from forests through tows to the to of a vulcano!
TEAM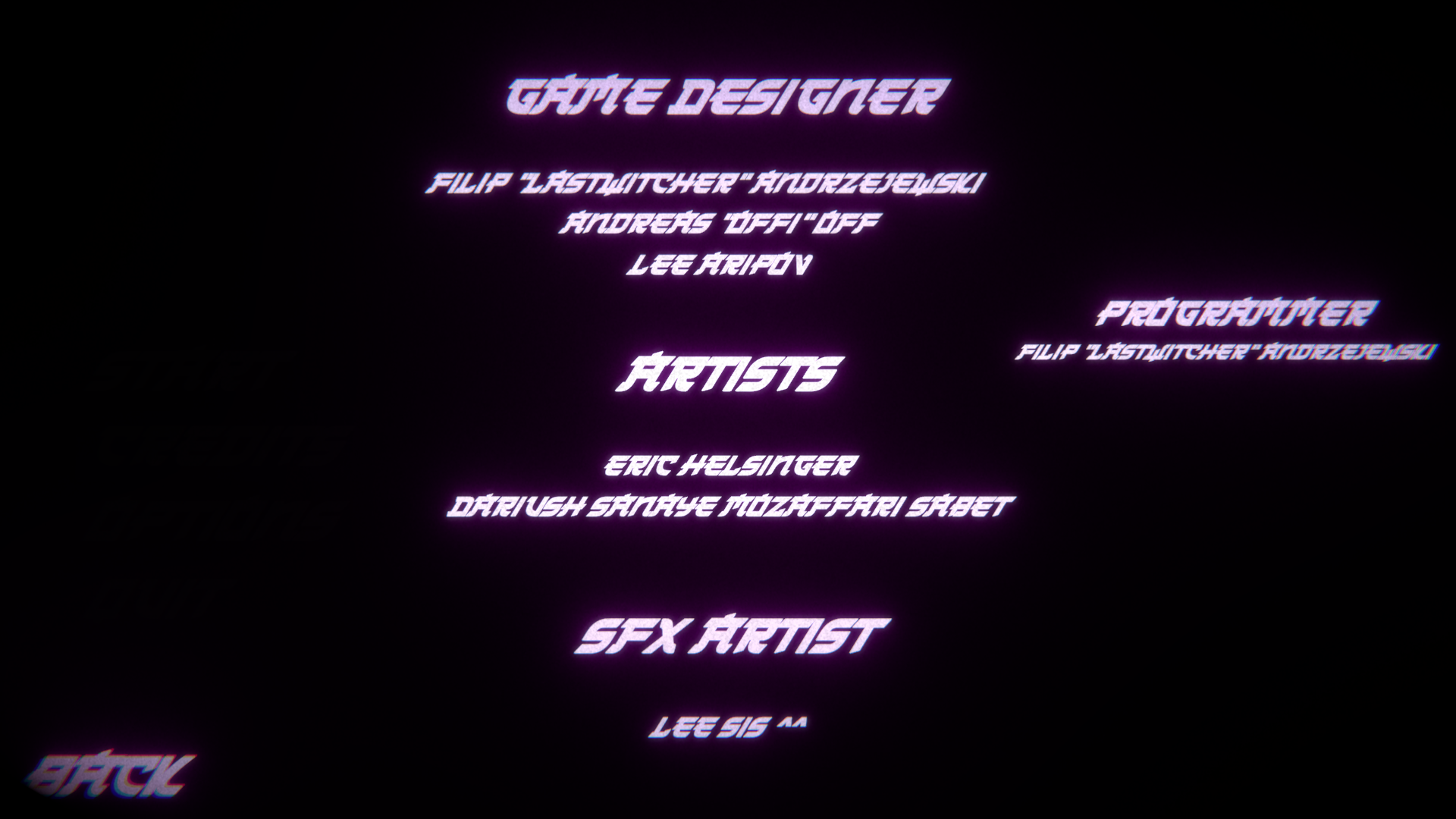 Download