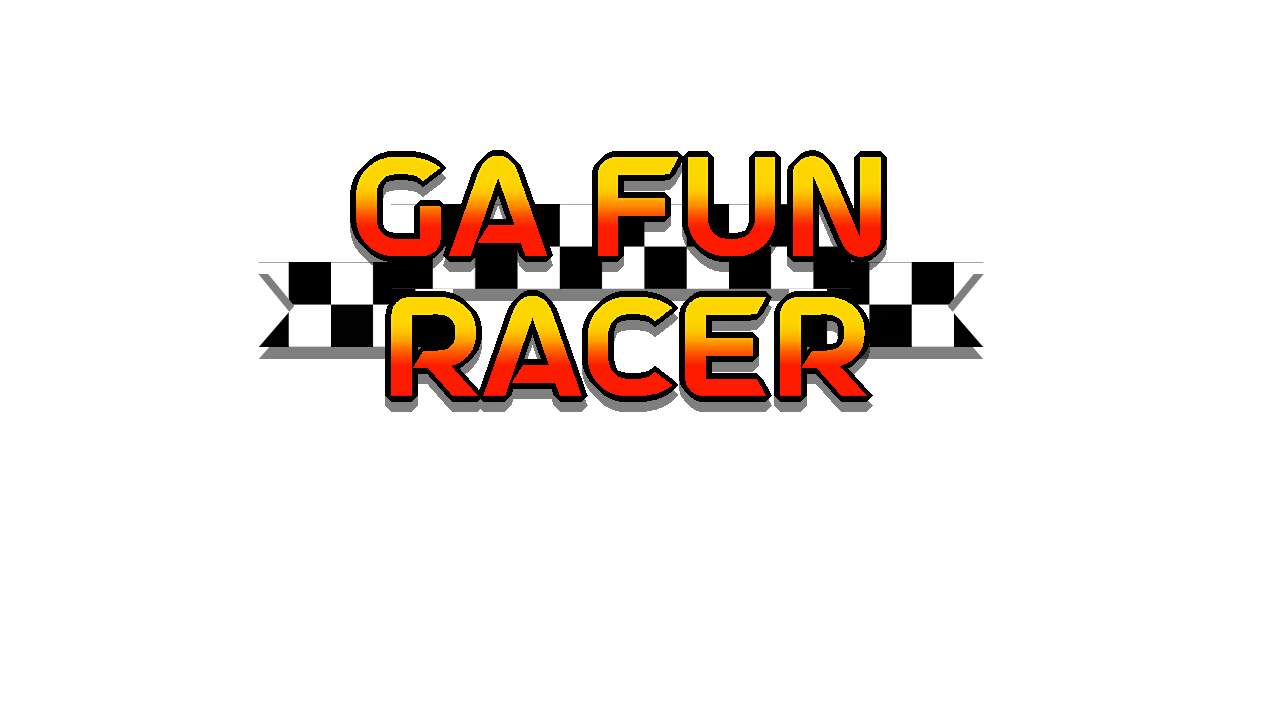 GA Fun Racer
A downloadable game for Windows
This Game was created in 2022 in the timeframe of 8 weeks by students of Games Academy.
In the GA Fun Racer you put yourself in the role of a Games Academy lecturer and compete against your peers in a Mario Kart-like race.
The goal is to be the first to complete three laps on the track.
The control:
Use the arrow keys to steer
And the spacebar to activate items
Items:
The brush draws a colorful trail of paint behind the driver and slows down anyone who drives through it.
The shisha coals leave a small coal pyramid behind the driver, which slows the opponent down when driving through it.
The malware item can be used by any lecturer and inverts the control of opponents for a short amount of time.