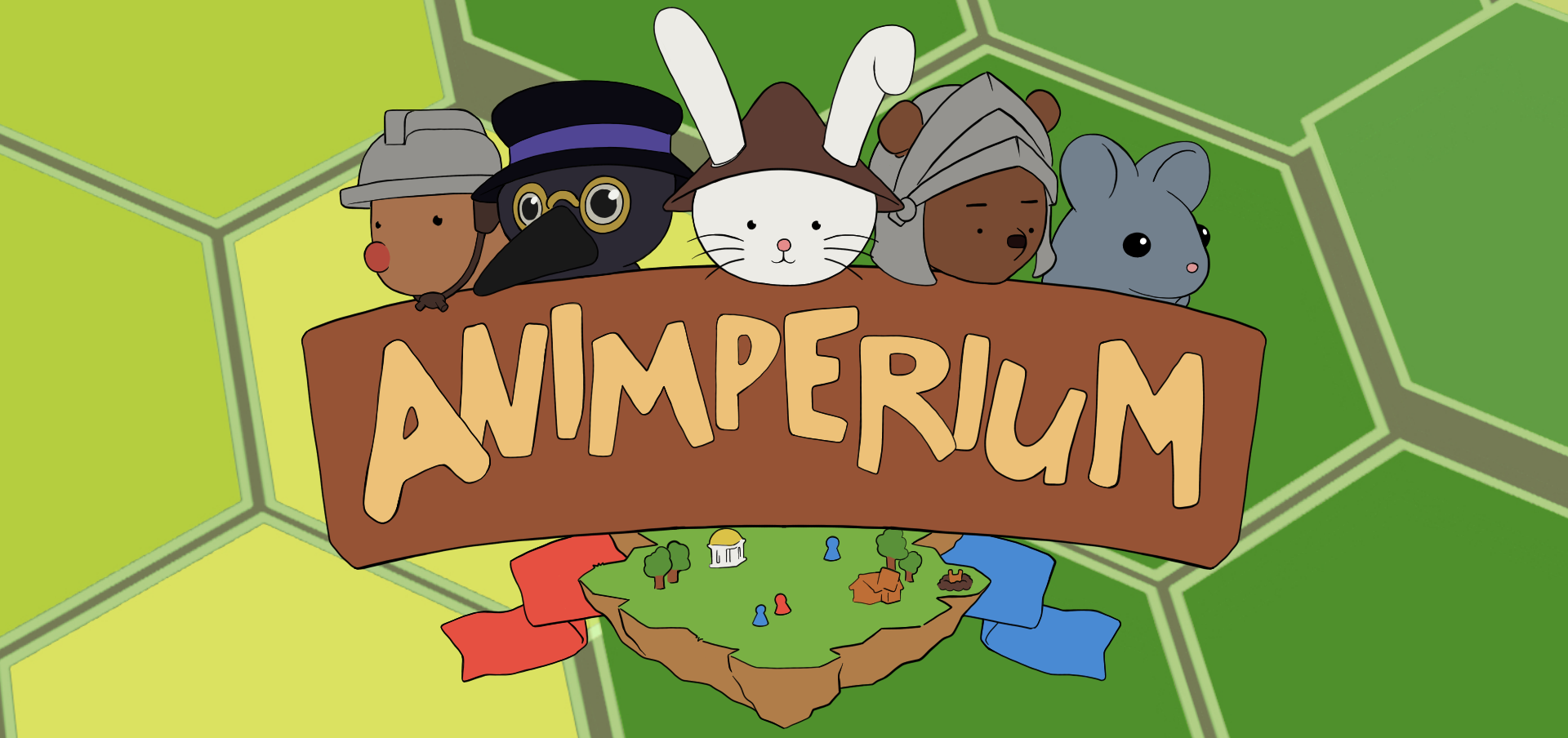 Animperium
Animperium is a turn-based strategy table top game!
Now available in Early Access on Steam!

Build your army to defeat the enemy! Send your swordsman out first, deal massive damage with the war mage and make sure you have enough healers in your back hand for support! Send your workers across the map to collect resources or construct buildings.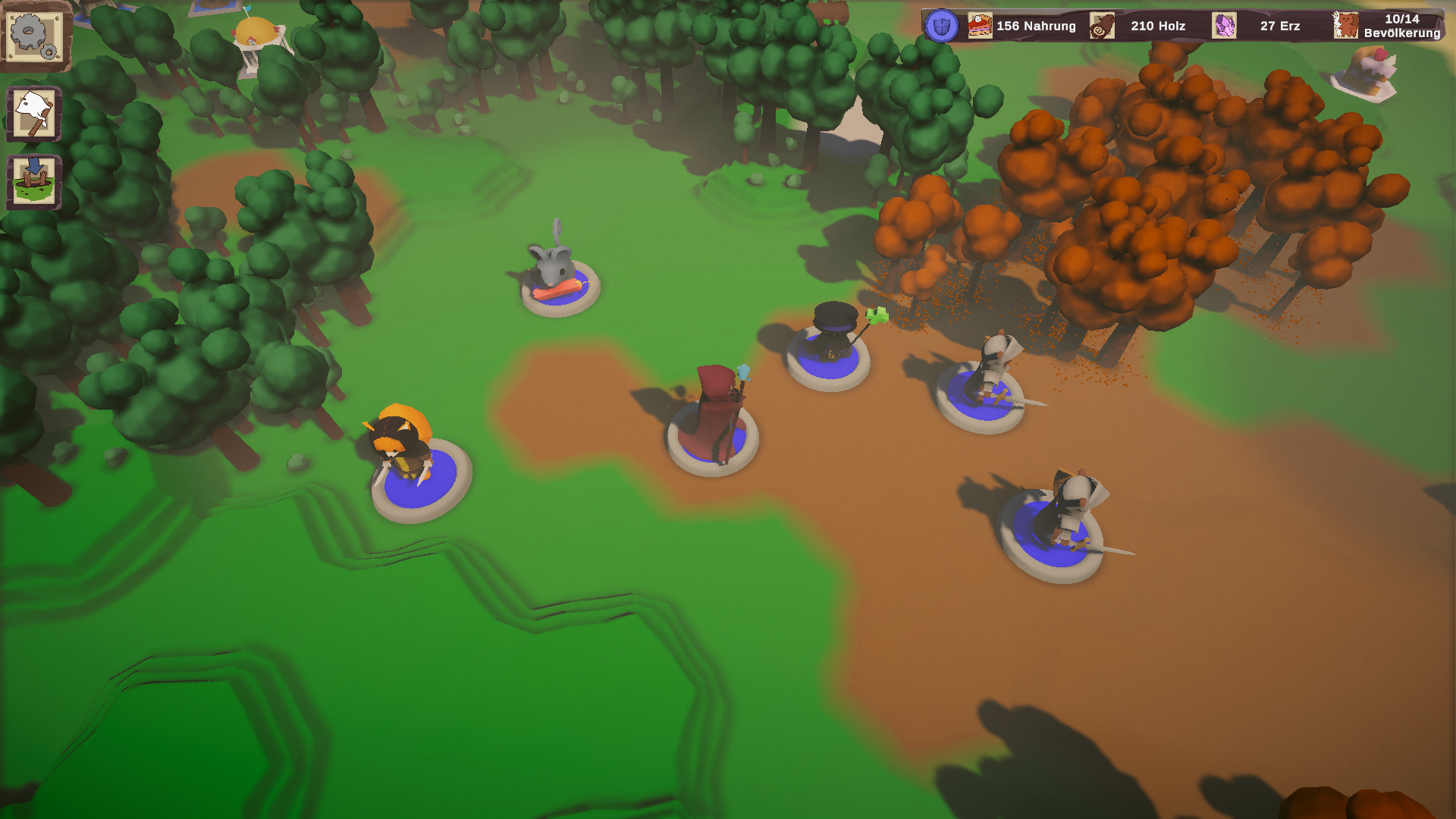 Increase your economy by building windmills! Use the school to unlock tier 2 units! Protect your town hall by building defensive walls.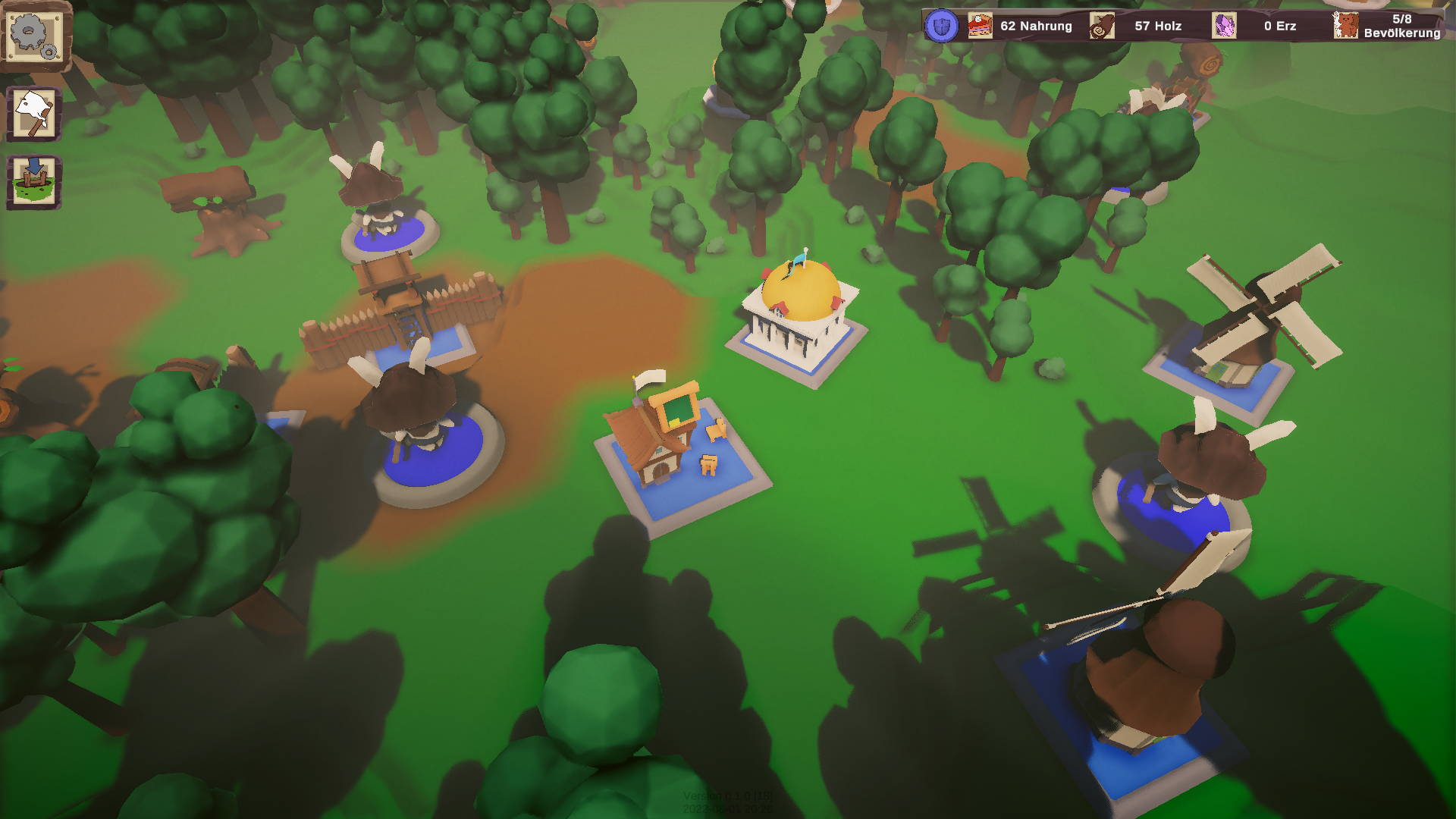 Explore the underground! Dig tunnels beneath the surface. Collect the rare ore resource and use it to train advanced units. But be careful! The enemy is also lurking underground!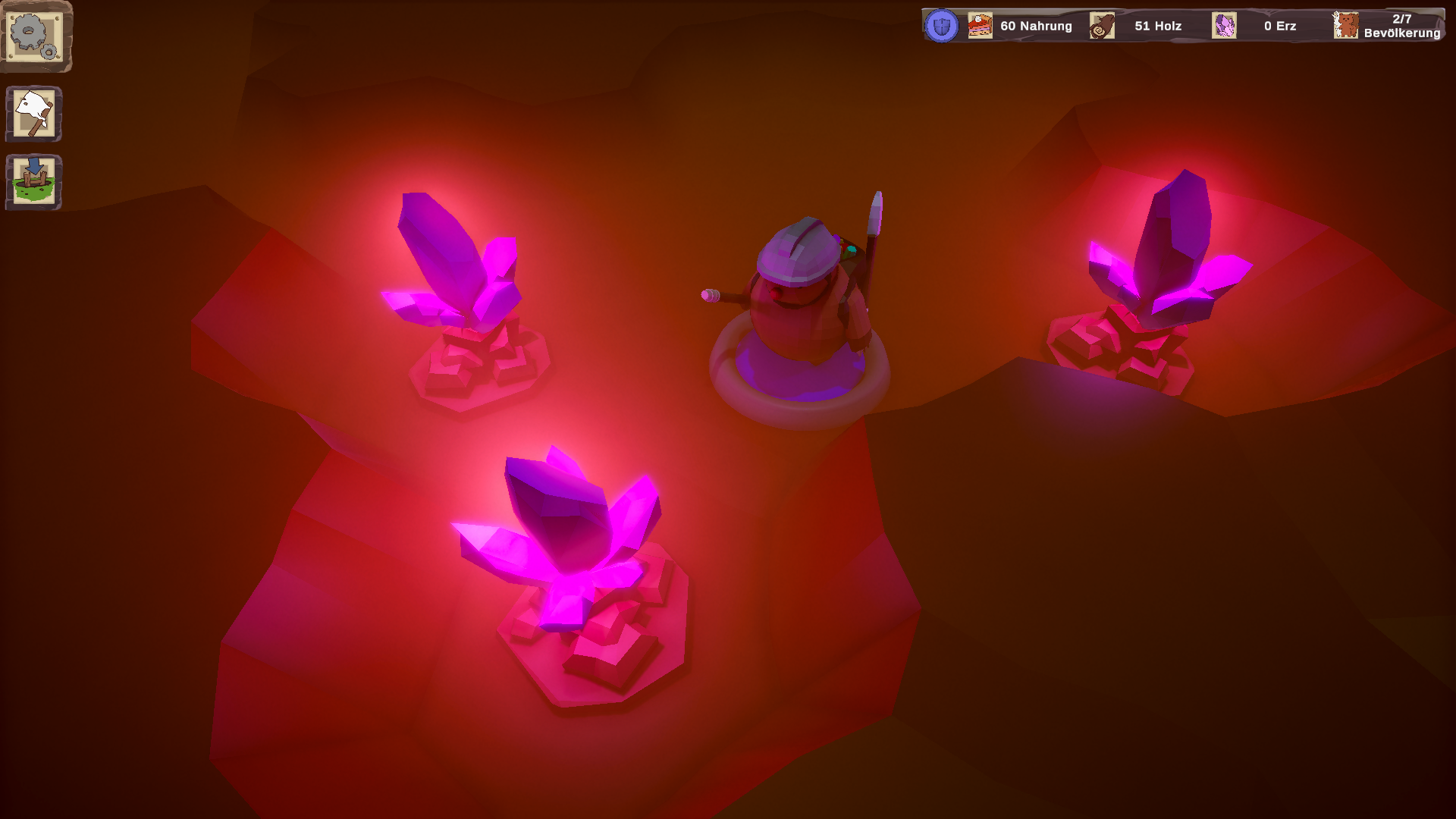 Build your own maps! Use the map editor to create your own world! Share and play your level with others!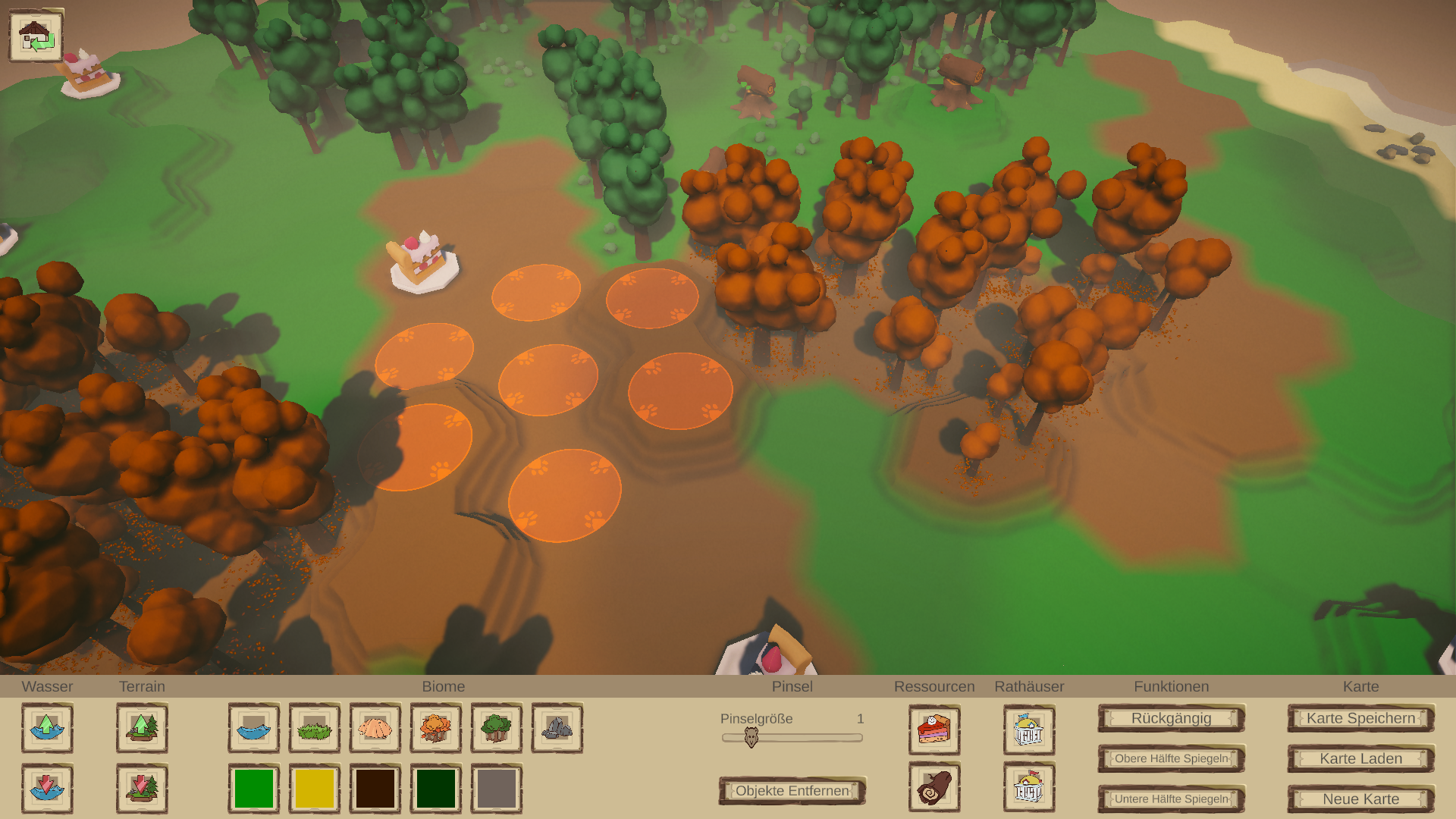 Create your own online lobby and play with players from all over the world!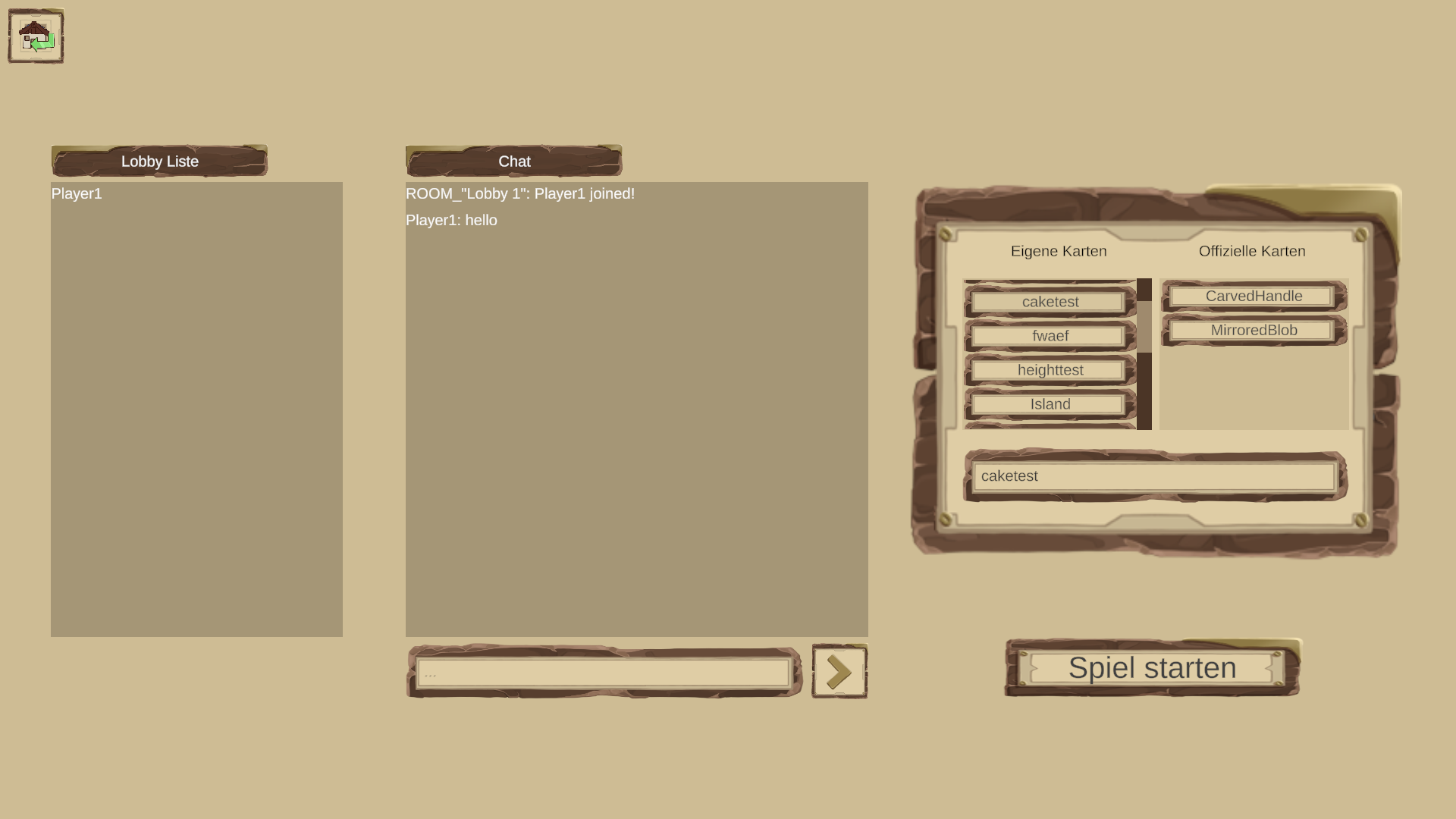 We are PawsAndCaws a team of students from the Games Academy Berlin and have been working for 8 weeks on this game. The game is not final and we will continue developing it in the future.
Please check out the game on Steam!
Team
Production
Erik Wörle
Game Design
Mikel Weber
Art
Anton Gößler
Martha Zemmrich
Finn Jakobi
Calixtus Ulbricht
Programming
Norman Helm
Tim Seligmann