A Scholars Tale
A downloadable game for Windows
A Scholar's Tale
An artistic platforming experience with a strong focus on narrative, developed
in 2018 in the timeframe of 8 weeks by 7 students of Games Academy.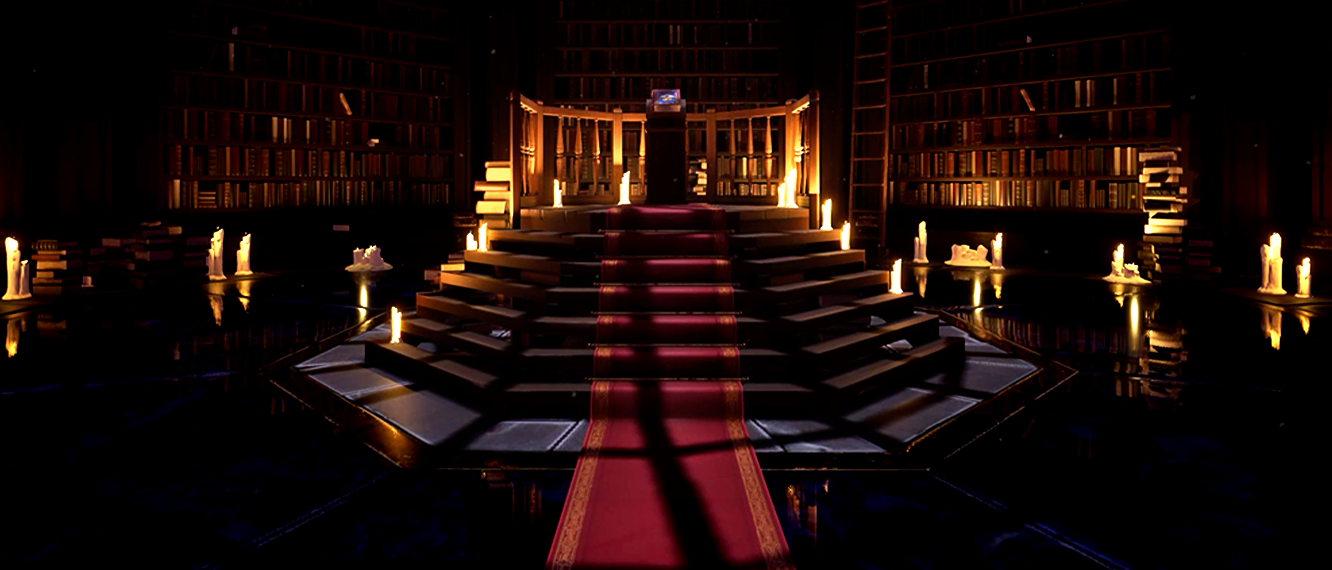 What do you get?
Breathtaking vistas in a diverse set of picturesque landscapes.
Deep narrative covering multiple substories linked to an overarching plot twist.
Low gravity platforming that conveys the joy of free movement.
Special abilities like double jumping and long-range gliding.
Dreamy soundtrack built to underline every single moment of gameplay.
Voice acting that is deeply intertwined with the world and its backstory.
Bonus: A Scholar's Tale OST (5 Tracks).
What do you need?
OS: Windows 7 or higher.
CPU: Intel Core i5 / AMD FX-8350 or higher.
Nvidia GeForce GTX 760 or higher.
RAM: 8GB or higher.
HDD: 10GB.
What else?
We are putting this out simply for the joy of sharing and we hope that some of you like it. If you want to leave us any feedback, contact us:
Twitter: @scholars_tale Facebook: www.facebook.com/scholarstale
Download
Install instructions
Unpack both Rar Files in one folder. If files got copied twice click on replace all.